Executive MPA Faculty
Chris Herbst, Executive MPA Academic Director, is an associate professor in the School of Public Affairs and a faculty affiliate in the School of Social Work in the Watts College of Public Service and Community Solutions at Arizona State University. He is also a research fellow at the Institute for the Study of Labor (IZA) in Bonn, Germany, and a former visiting scholar in the School of Public Policy at Central European University (Budapest, Hungary).
Herbst's research focuses on the evaluation of public policies within the U.S. social safety net. Specifically, he seeks to understand the ways in which redistributive tax and transfer programs affect the well-being of economically disadvantaged families. Current and previous projects have examined the impact of child care, welfare and tax policy on low-skilled women's employment and health trajectories as well as on children's early cognitive and behavioral development. This work draws on a diverse set of theoretical and methodological tools, including those in economics and developmental psychology.
His research has been published in the Journal of Policy Analysis and Management, Journal of Labor Economics, Journal of Public Economics, Journal of Urban Economics, Health Economics, Journal of Regional Science, Children and Youth Services Review, among other outlets. It has been supported by the Smith Richardson Foundation, National Institute of Child Health and Human Development, and the Arizona Department of Economic Security. His research has received media attention from such outlets as the New York Times, Five Thirty Eight, NPR, Bloomberg, The Atlantic, and Education Week.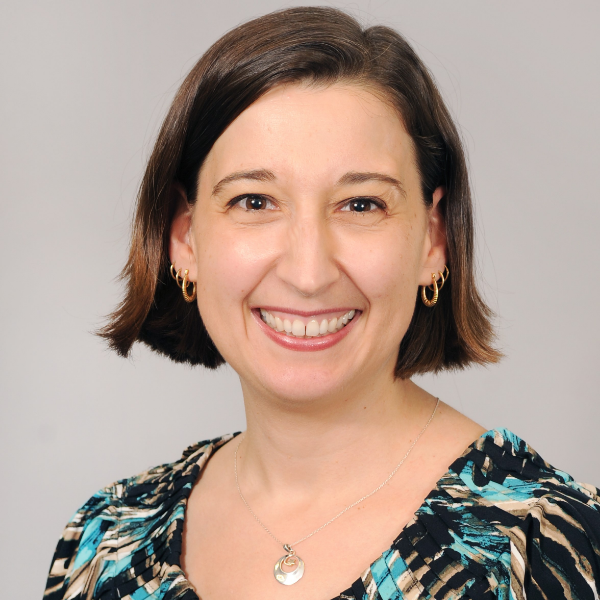 Margaretha Bentley
Associate Director &
Clinical Assistant Professor
School of Public Affairs
Arizona State University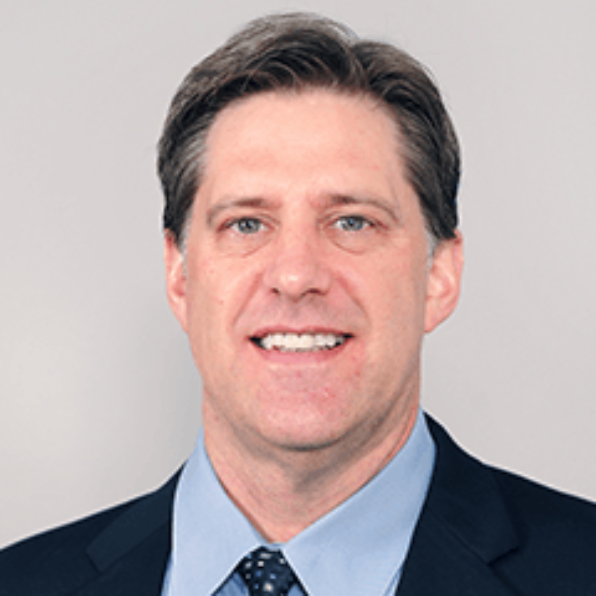 Brian Gerber
Associate Professor
Watts College of Public Service & Community Solutions
Arizona State University